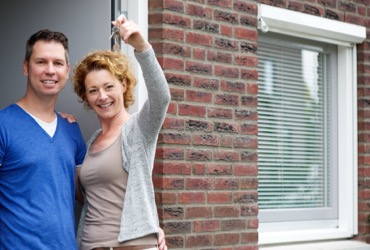 Funda.nl
We publish your property prominently on Funda.nl, among other media. This website is the most visited real estate website and records more than 200,000 potential buyers every day.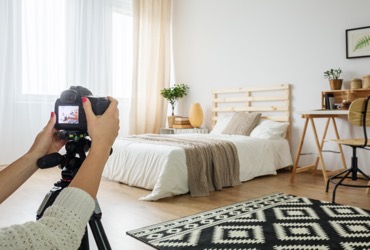 Photos and video presentation
We work together with a professional photographer. Both the exterior and the interior are beautifully captured for an optimal home presentation. Additionally we can create a video and 360-degree photos of your home. With these extra tools, your home will attract even more attention and viewers on the internet.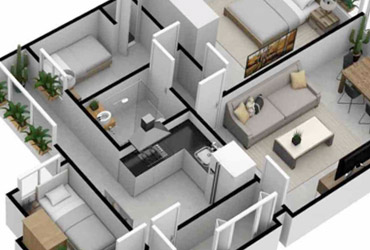 Floorplans
Potential buyers immediately get a good impression of the layout of your house with our 2D / 3D floor plans. This is an essential addition to the presentation.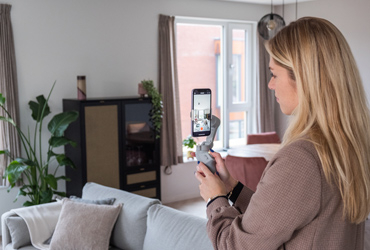 Online Marketing
We always make sure that potential buyers can easily find your home on our website. We also bring extra attention to your home by sharing it on social media in a lively and creative way.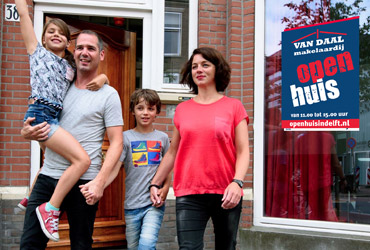 NVM 'Open houses' Route
Twice a year we co-organize the national 'NVM Open House Route'. During these events, potentially interested buyers can freely view your property between 11 a.m. and 3 p.m. This might surely be interesting for you as a seller. As an extra service, we offer you the opportunity to host an open house per your request.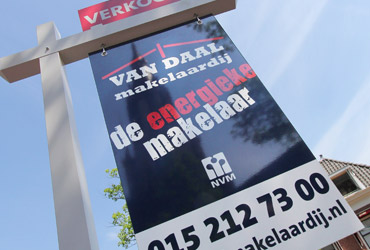 Stand out!
In addition to promoting the house online, Van Daal Makelaardij ensures that everyone will instantly notice that your house is for sale: by the striking sign in the garden. Your home will also be listed and presented in our centrally located shop window.