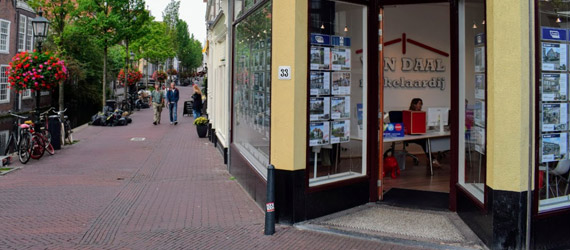 NVM
The Van Daal Real Estate Agency team is knowledgeable. Van Daal Makelaardij has sworn in brokers and they are members of the NVM, just like the brokerage. The membership of the Dutch Association of Real Estate Agents (NVM) includes that we are to update our knowledge annually. This way we stay informed of the latest developments in our field and you are assured of expert and reliable guidance.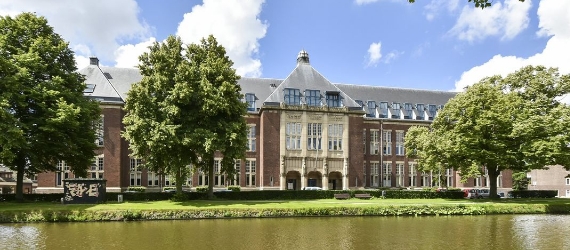 Bearz & Co
With an exclusive house for sale, you focus on a specific target group of individuals. Traditional national marketing channels such as Funda and / or an individually operating brokerage office are then often insufficient. Contact us if you want to know how this network can be used for the successful sale of your house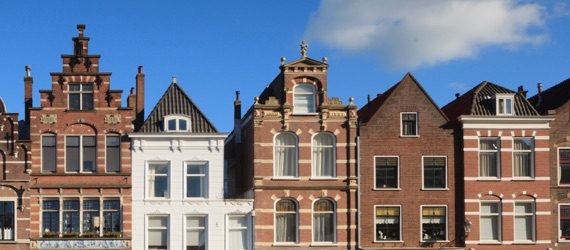 NMo
The main stance of the NMo is to efficiently preserve and manage monuments and monumental buildings. The NMo does this by combining knowledge and expertise in the Dutch monument preservation and acquiring monumental buildings on a large scale.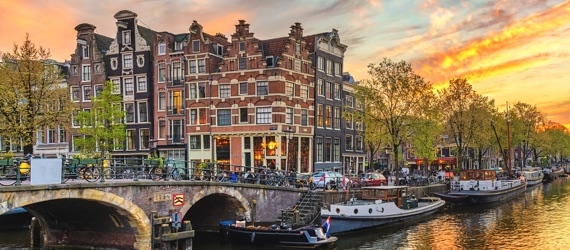 MVA Certified Expat Broker
Our office is a Certified Expat Broker and part of the MVA. This is a network of selected agents who specialise in assisting expats with purchase, sale and purchase / rental in the Netherlands. This network operates in Amsterdam in particular, but recently extended to The Hague. The MVA is the largest regional department of the Dutch Association of Real Estate Agents (NVM). With this extra service we are the ideal partner for expats.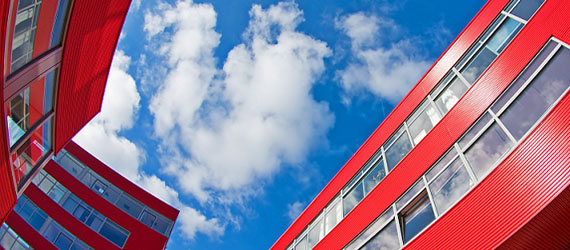 TMI
TMI is an initiative of the Appraisal Management Institute. This institute is a training and assessment body that has been set up with the cooperation of NVM Business to put an end to the uncertainties in the company real estate valuation. Our office is regularly reviewed and the estate agents are continuously trained. In this way we keep our knowledge and expertise up to date and we are always fully informed.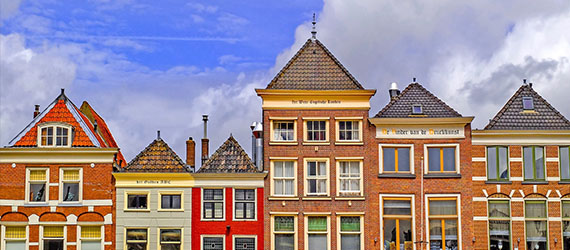 NWWI
NWWI is an independent not-for-profit foundation and is accepted by the Owner's Housing Guarantee Fund (WEW), which administers the National Mortgage Guarantee (NHG). By the standards of the NWWI Van Daal Makelaardij's reports are validated by well-trained and experienced staff. Van Daal Makelaardij has appraisers who understand their profession. These professionals, in cooperation with the NWWI, provide a validated report.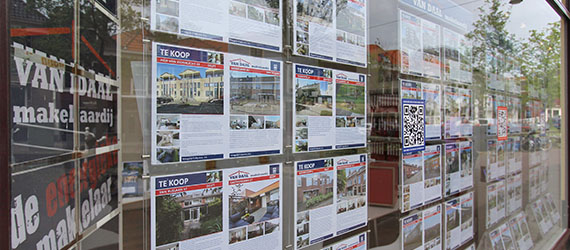 Aankoopbrigade
Van Daal Makelaardij is a member of the Aankoopbrigade, a carefully selected national network of NVM Purchasing specialists. With a No cure- No Pay service guarantee, the affiliated brokers are always ready to guide you to your dream home and guarantee an optimal service.