A successful sale of exclusive houses starts with access to the right channels and with a good understanding of advanced online marketing techniques.
The Netherlands and the real estate market are becoming increasingly internationally oriented. When selling exclusive real estate you should certainly not forget the foreign potential buyers. Through our network with Baerz & Co we are in direct online connection with international market leaders in luxury homes; the renowned luxuryrealestate.com and rightmove.co.uk. This enables us to offer your home to a global buyer public. Via Baerz & Co, we, prestigious Dutch real estate agents, work together for you. With this we offer you a unique national quality network.
Bearz & Co listings Bearz & Co brochure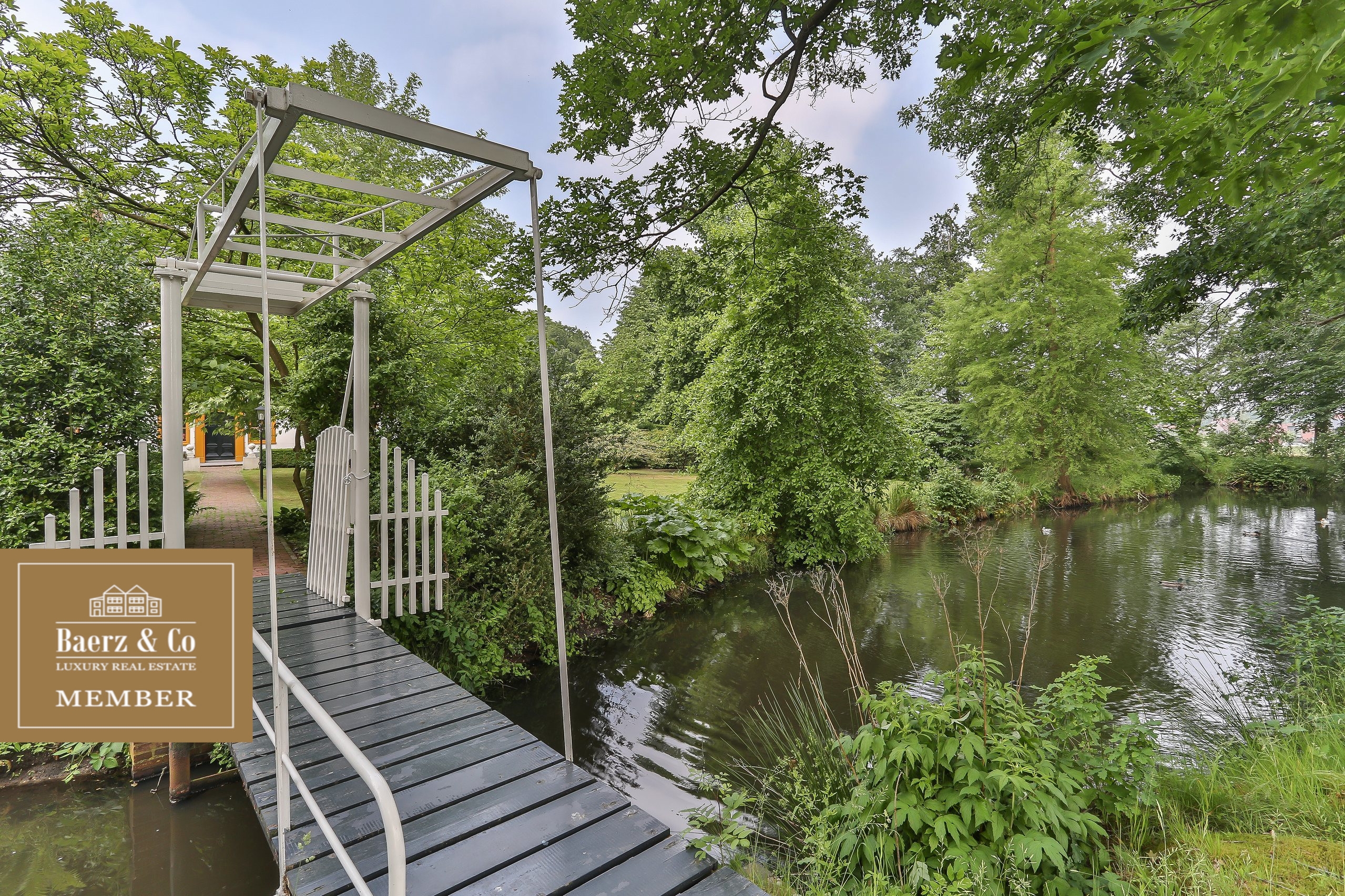 With an exclusive house for sale, you focus on a specific target group of individuals. Traditional national marketing channels such as Funda and / or an individually operating brokerage office are then often insufficient.
In order to provide you with the best possible service, we are connected through our Baerz & Co. platform. This offers you considerable benefits.
In addition to joining forces, we also use advanced, ongoing online campaigns. Think of channels such as Linkedin, Facebook, Twitter, Instagram, Google, Google Canvas, YouTube and many (online) magazines selected for your target group such as Stylish Living, Own Home & Interior, NU Business, Pure Luxury, Financial Newspaper, Elsevier, Quote, de Financiële Telegraaf, Algemeen Dagblad, Volkskrant, et cetera.
At Baerz & Co offices we differentiate our services through joining forces with other high-end offices, a strong (inter)-national network, an advanced online marketing strategy, great personal involvement, in-depth knowledge of all regional markets, additional brokerage services and last but not least: passionate hard work!
Contact us if you want to know how this network can be used for the successful sale of your house.